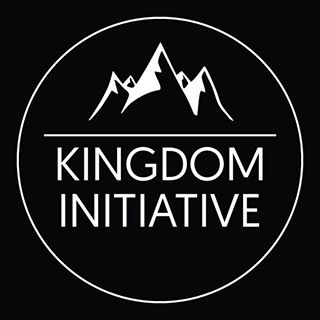 Kingdom Initiative is the youth and young adult ministry of New Life Christian Church. We are a group of lively people that love Jesus and are connected by the Holy Spirit. Our gatherings are filled with declarations of the goodness of God and proclamations of revival over our families and city. Our worship is focused on Him and filled with praises for all He's done for us. Our home groups are the time for us to develop community with each other and dive deeper in our relationship with our Father.


Leaders
PASTOR ANDREY MURZA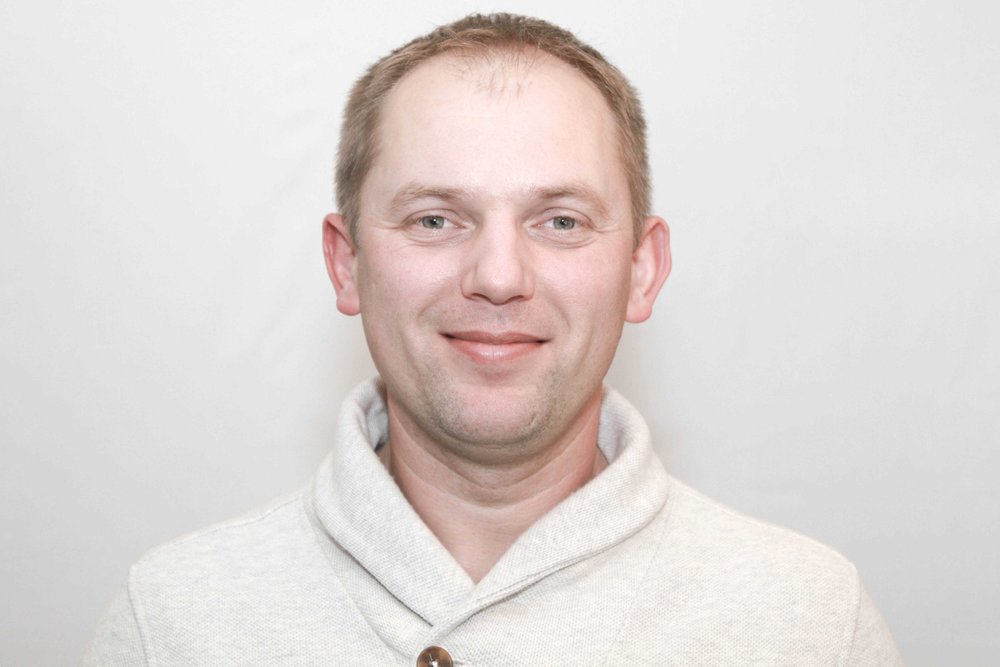 Andrey has been pastoring Kingdom Initiative since 2014. With fiery passion and love for Jesus, he has lead Kingdom Initiative to new areas in the presence like no one has before. His vision is to see hundreds of people coming to God and seeing them realize how good He actually is. His constant prayer is for God to work through signs, wonders and miracles in the church; to see healing and deliverance.
ASSOCIATE PASTOR ILYA NOVICHENKO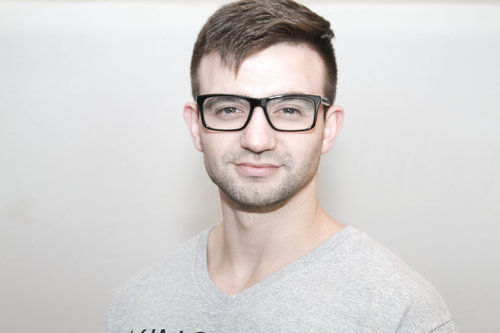 Ilya has grown up to see several generations of Kingdom Initiative. He has always had a passion of seeing people meet God; them realizing their calling and life purpose in Him. He is a lover of Jesus Christ looking to serve by raising up people and pointing out the gifting and promises of God for their lives.


WORSHIP LEADER KRISTINA KISLYANKA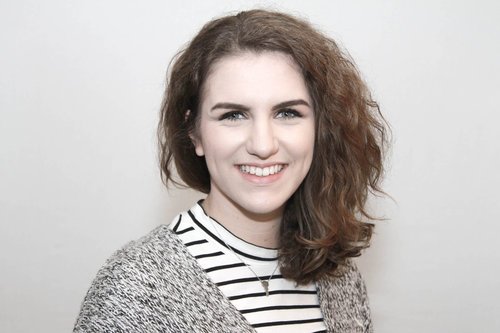 Kristina has been leading worship for Kingdom Initiative since 2012. Her passion is to see people worshiping whole heartedly and undignified. She believes the secret to life is living a worship lifestyle, realizing that being a child of God means He is apart of your life in every moment. Her vision for KI is to see heaven come to earth by the praises of His children.